Hai :D terinspirasi dari tontonan Drama Korea demenan saya nih, yaaah meskipun bukan mad-fan-of-Korean Drama tapi ini beberapa contoh Drama Korea yang sempet saya ikutin ceritanya, sampe kadang menguras air mata saking dramatisnya :') saya nggak pernah nyangka loh kalo se-fanatik ini xp
1st. Jewel In the Palace - 2003
ini film beredar di Indonesia kira2 tahun 2003-an *dan aku masih kelas berapa itu lupa!* awalnya yang bikin aku suka sama drama ini gara2 mbak ku yang beberapa hari koar-koar tentang film ini yang bakal tayang di salah satu stasiun televisi swasta di Indonesia. berhubung kayaknya aku masih labil banget dan masih kecil juga umurnya, jadi deh aku ikut-ikutan nonton film ini yang tokoh utamanya bernama Dae Jang Geum *hihi lucu yak namanya!* jadi kira-kira ini cerintanya tentang sejarah dokter perempuan pertama dinasti Joseon yang sebenarnya diawali dari keahlian si Dae Jang Geum sebagai tukang masak kerajaan *kalo aku nggak salah ya* dan ini nihhh, yang bikin aku suka. masak-masaknya itu lohhh kayaknya asik banget :* dan gara2 film inilah sempat terbesit di otak kalo "aku pengen kayak Jang Geum! jadi Dokter" dan seketika itu sadar kalo hal itu nggak mungkin bangeet ..
2nd. BBF (Boys Before Flowers) - 2009
yakin! kalo yang ini pasti bukan aku doang deh yang demen :') drama yang diadaptasi dari komik Jepang bernama Hana Yori Dango dan udah ada versi-versi lain dari negara-negara Asia, contohnya Jepang, Taiwan (Meteor Garden), Indonesia dan Korea! nah yang terakhir nih yang jadi demenan hahaha bahkan aku pernah nangis waktu nonton episode pas di Macau, si Geum Jan Di nyusulin Goo Jun Pyo :') ck labil sekali. dikemas dengan sinematografi yang oke, pemain yang ganteng, properties yang lucu2! aahhh suka sekali. kalo nggak salah aku udah beberapa kali nonton sinema Korea ini, yah soalnya yang tayang di stasiun TV swasta diulang ulang terus dan untungnya belum pernah bosen :p
3rd. and for the most recent ! PASTA - Love in Pasta - 2011
Baru tayangggg!!! :D hihi iseng-iseng nonton TV pas nggak ada kerjaan eh malah nemu drama korea ini. dan satu lagi yang bikin aku seneng lihat PASTA ya karena tema nya aja masak-masak. aku suka makan, aku suka masak jadi pas banget. pemainnya cool hihi
*kayaknya ciri khas Korea banget ya kalo tokoh-tokoh cowoknya orangnya coolll bnaget bikin melted*
seru banget :) oh, I've also posted this movie
here
! This movieee inspired me ! I found a headband and my mom's apron on the desk hihi so cute :) time was, I ever used it to cook with my mom and my aunt :) in PASTA's movie the girl always use the headband! sign of spirit to cooking ! yeaaah !!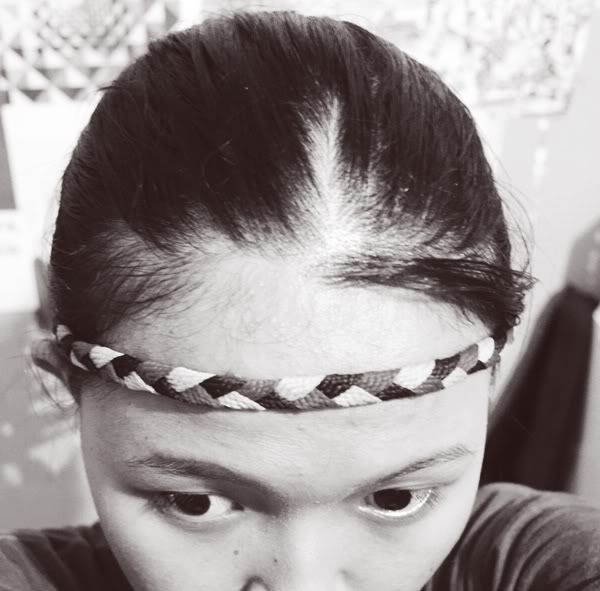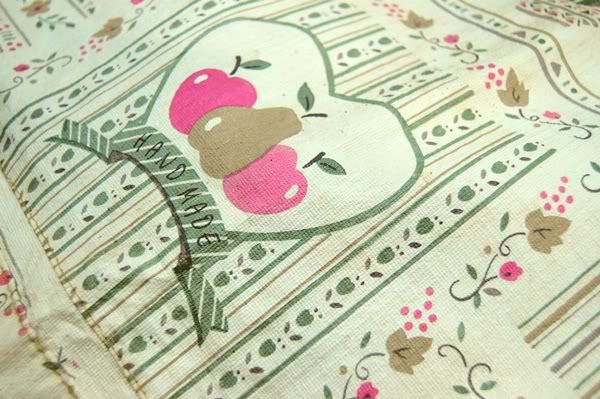 can't wait for tomorrow! rush to watch PASTA! yammeee ~