Midnight Trip Part 2
Uyeeeeaaaah, remember about this post

?? yeh, I just arrived from Zulfa's boarding house. we (I, Zulfa, Cita, and Rani *actually Rani told us how to make this project*) made this task together. it was, hmmmm.. 50% done. Simply add some material, finish the materials tomorrow ! :D bismillah..
hungryyyyyyyyyyy, time to eat!! decided to had dinner at

Waroeng Steak & Shake

the most appropriate place for student with an appropriate fitting allowance HAHAHAHA. soooo hungry! I had sirloin double+middle vegetables+french fries hohoho look !! XP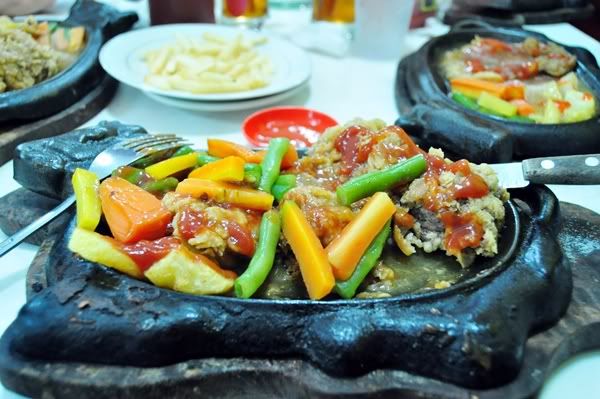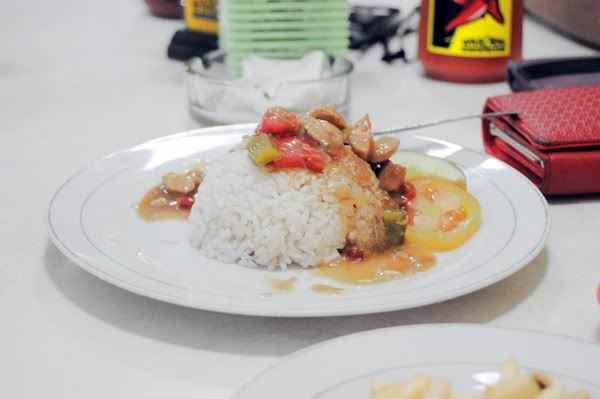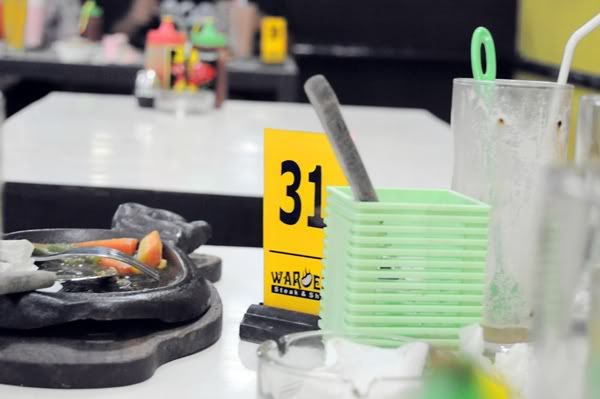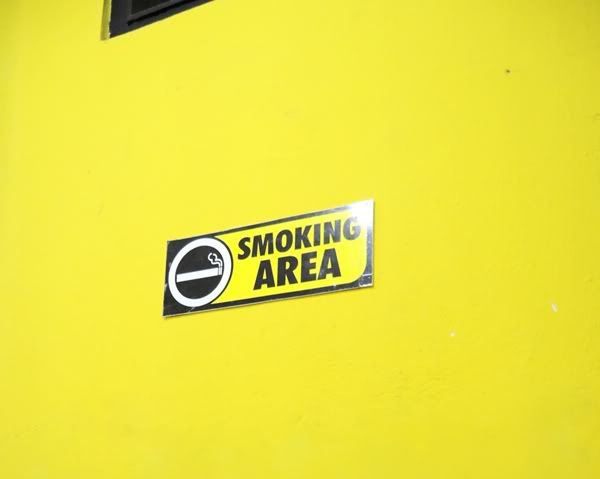 oh, So this is my project! see that? I'll never understand if not taught Rani :') terharuuuu Makasih banyak Rani gak salah kamu jauh jauh magang ke Philipine !! Bless yaa :*
and also thakyouuu to lend me your HP notebook! I do heart yours :) thats cute..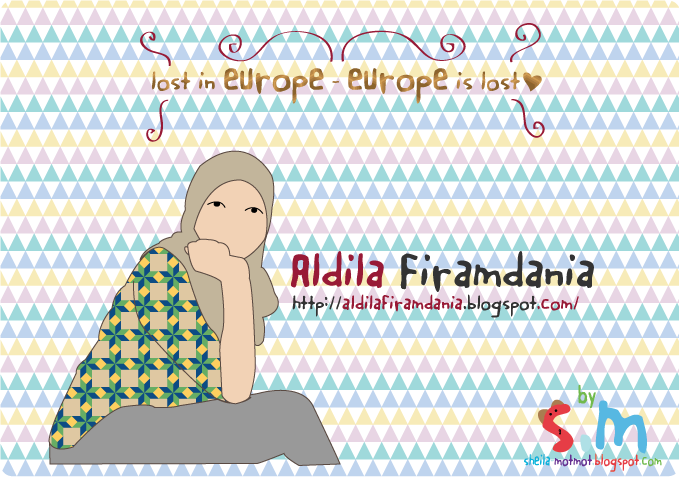 Illustration from Kak Sheila :* thankyouuuu Im the lucky one ! that was kind of youu made me this cute art
at 10.00 p.m - got home
~