Humane
I've been 18 years old given alive from God. I'm getting to know everything. about people around me and how to hadling them, how to respond a and solve some problem, even I learned how to be a good person more and more again. may I asked to you, who want to have a lot of friends? or who's hate making a friends? I'm a type of person who hard to familiar with the new one (but it doesn't mean that I'm picky friends). When I've felt in a friendly match, then as much as possible I'll try to make him/her not dissapointed of having friend like me. I wanna be the one of most-memorable-friends that she/he has :')
the problem that I faced is not different when I was on school. it's humane. nobody's perfect. sometimes, I'm very adore a person who can control their emotional and can be pretend from problem or unconvenience feeling well. but they are people, too. The 'thing' that not always able to accommodate the anger. we couldn't imagine if we become he/she who's in angry. we couldn't. all I wanna do is being the truly-best-friend, without hurt 'em. I still try of being like that. trust me :')
And here's some 'baby' that I made for my blogger fellas. Let's get acquainted!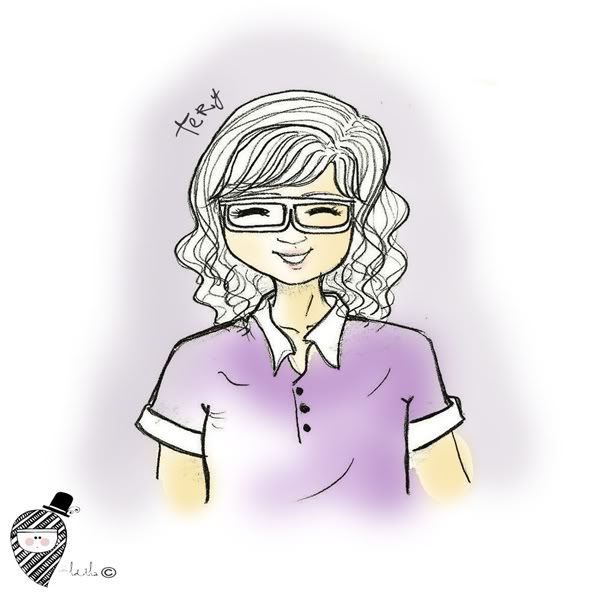 First, let's call her Tery or just Te. come from
My Valerien
. do visit her blog and find out a friendly photos about her new life as a collage student :D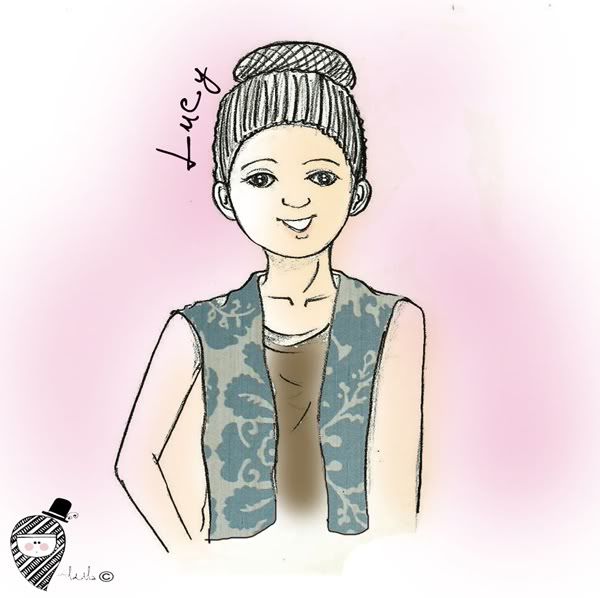 Second, let's meet Lucy. come from
Anak Minang Merantau
. jump to her blog if wanna see a colorful blog and miscellaneous gadget for blog!
Last but not least, a beautiful Dana who come from
Hello Behel
. explore her blog if you crazy about fashion cz most of the containt of her blog is all about fashion (I think) :p
Hope you like it guys! I'm sorry if looks weird or something. I'm in learning of surealism and sorry if you guys being my object :p heheh so, have a wonderful Friday readers. I wish today is better that yesterday :')