Went White
I love white recently. I dont know why. Maybe I just need something bright on my room, you know it is quite dark with its blue wall color, and the stupid things I drew something odd like a kindergarten scratch on the wall x) well, I said to Lucy that this 'graffiti' was pretty cool to boost our mood but it was no longer valid hahahahah. I intent to prepare the spaces to hang some photo-frame of us (me, family, friends) on it, and another to pinning sheets of photo that scattered on the table. Ah, but I think, I have to learn how to put a nail on the wall :') it is not easy... anyone help, guys?
So, here's some photo-side of my new room. I like it! it's bright and calm hehe. Dont forget to mentioned Lucy for thanking because she helped me to paint this messy room from 9 a.m till 5 p.m NON STOP! hah I love youuuuuuuuuuu xixi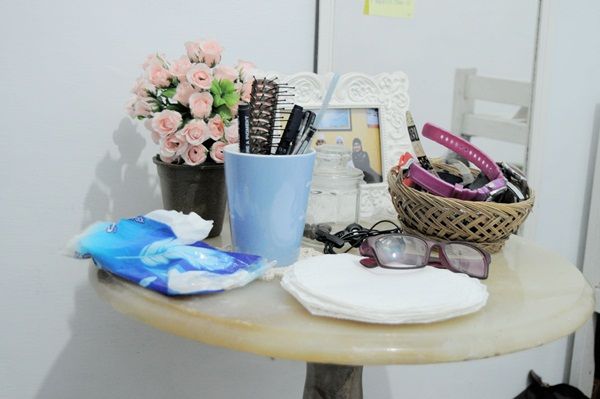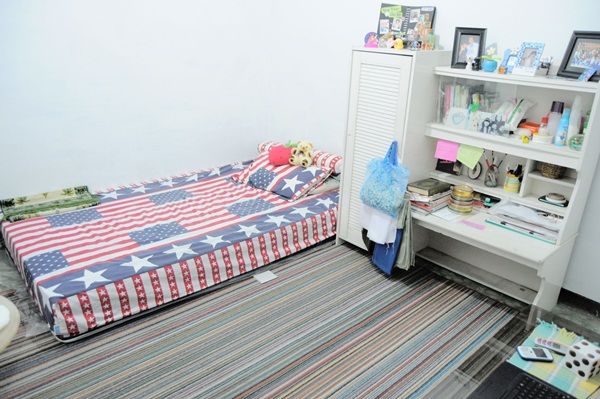 can you see the photo above? something weird with my face on the photo printed xixi I found it in a dust then posted in on twitter hehehe *dont laugh!
Those all just the snack-pack. I dont know I'm just like collect them because of the design cover heheheh
Sleeptight!
xoxo