Collapse
Still everyday I think about you
I know for a fact that's not your problem
But if you change your mind you'll find me
Hanging on to the place
Where the big blue sky collapse
***
As I stare at the wall in this room
The cracks they resemble your shadow
When everyday I see time goes by
In my head everything stood still
***
You see people are trying
To find their way back home
So I'll find my way to you
Adhitia Sofyan - Blue Sky Collapse
Hello again blogsphere! it is week-day and thank you for take me to this day! Alhamdulillah :') it has been 5 months I was in a period of apprenticeship. just one month again and i'll leave.. life is blast and move so fast!
Well, this week I was a little unhealthy. I'd just recovered! from the inside pain or outside pain hehe sometimes what we want doesn't in accordance with what we expect, and it had impact on us.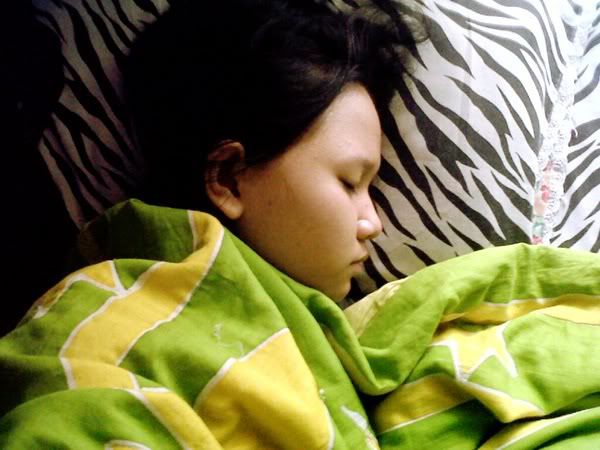 collapse and got home while on work! :(
Maybe I'm too high for dreaming... I know, and unconsciously it hurt my heart slowly. and then, collapse just like that. F
or me, it feels boring to share with or talk with other about what I feel. I got my new sketchbook, so why I'm not channeling my feelings through drawing on my new one? At least I can be more explore my imagination for 'what I'm gonna draw' when I was laying on my bed before sleep? Grace!
This pict is proccess when I finished my first 'baby' on my sketchbook's first page and for welco-me! page :D just one step for scanning and finishing then i'll show you the new-born! hihi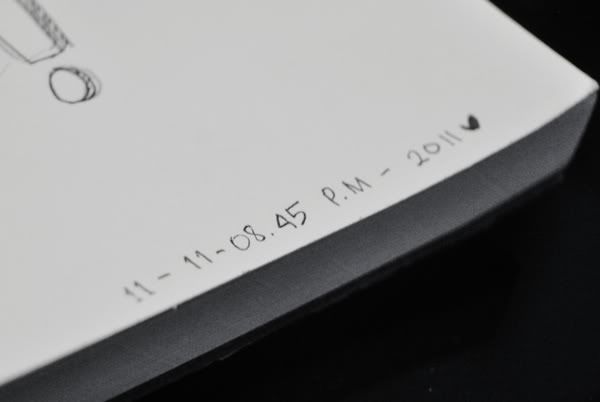 I drew it on 111111 hahah! doesn't meant anything! :p