Lotsa Lovva
Decided to having dinner at the usual place.. hehe Me, Zulfa, Tia (Well, and Asmarasa, the additional person) Hey calories.. come to mama!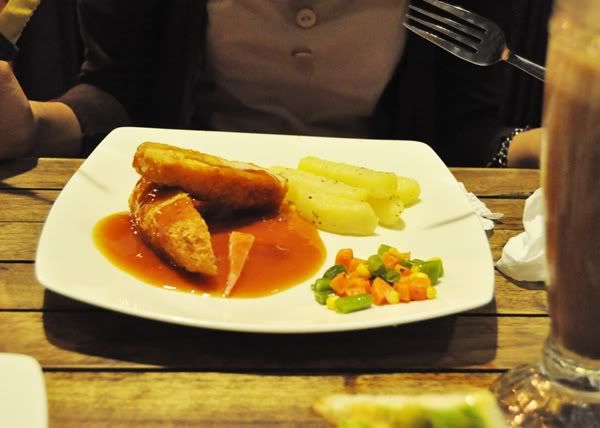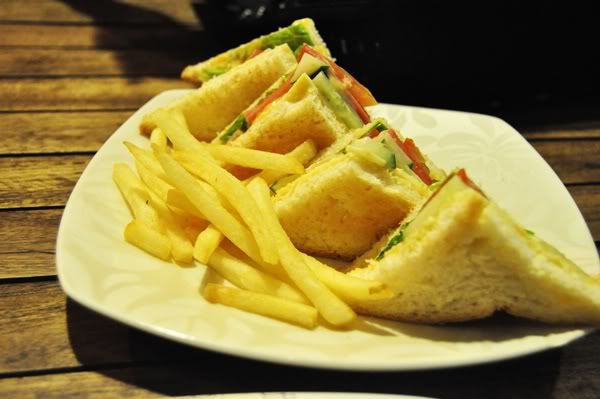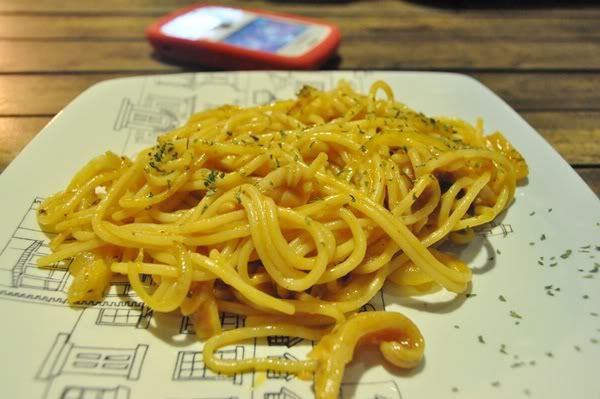 Hurray for my another Bokeh! actually just teached by Asamarasa hehe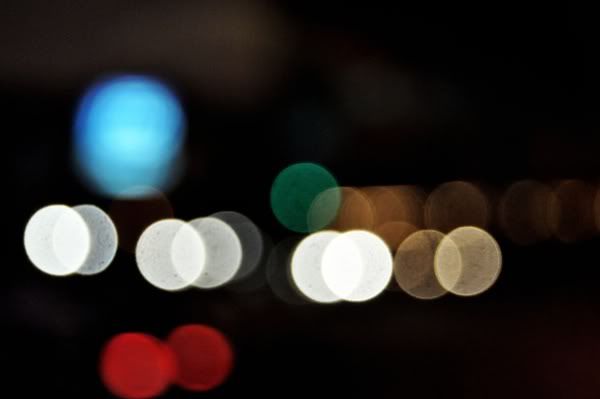 In the middle of family gathering..
Me : Mom, I wanna go home. I'm bored
Mom : Okay, just go home.
Me : Walk????
Mom : Yes.
**
Food time...
Mom : So, go home?
Me : Nope, Mom. Thank you. I'll stay here.
Mom : ........
PS: Happy birthday, Zulfa! once more.. I hope you like my ordinary gift lovelove