I Can't Say Anything, Mom. I Love You..
So a good day! One of my best day ever.. thankyou for eveything :')
bought this cute rings from... well where did I buy it? Forgot! Naughty or Stroberi, heh?
I'm trying to use eyeliner whereever I go! Yayyy! :D but this has faded :p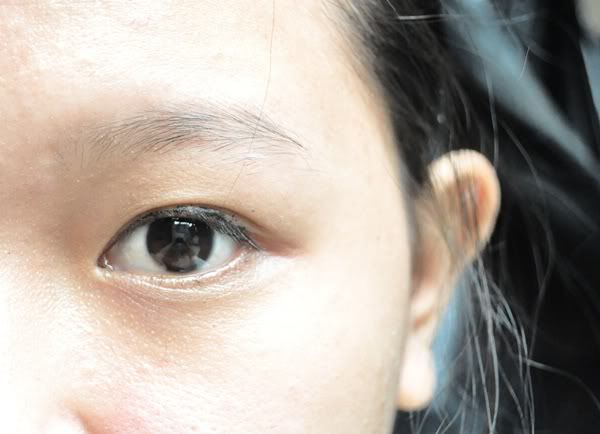 Mom's blood preasure.. she need more 'Gulai kambing!' :p
Well, I have to go! Can't wait to watch Big Brother's Grand Final! Go Alan.. my mom just sent a support message for you wohoooo!!
xlovexlove
Fira