A Stack of Greeting
Hallo my gorgeous (a little) readers!! We meet again on Weekend!!!! I'm so happy if I hear 'Weekend' hahaha well, am I really a worker? :D although I've just fooled and lost some money :'(
but anyway, is it too late to say
"HAPPY FASTING!!"
?? hhe I'm very pleased welcoming Ramadan this year.. so many good things that come in Ramadan! my dad, is fasting this year! :D he said he's strong enough to fasting, InsyaAllah.. and Alhamdulillah he did it! :') another things, I try to always come on time to Mosque on my office when Adzan is resound to
Shalat
congregations and listen the Kultum :') very peaceful. moreover Office's Mosque is the best place on my workplace.. seriously! the ancient and big Air Conditioner is very cool and seems like wind when rain is fall on the night :p
Oh, my brand
You're On Your Mug
is still alive! Alhamdulillah, there's still a lot of friends who trust my service ;) I'm so happy! thankyouuuuuuuuuuu even I've just done my first shipment out of town this afternoon hihi I hope get to destination safely without broken :) Amiiin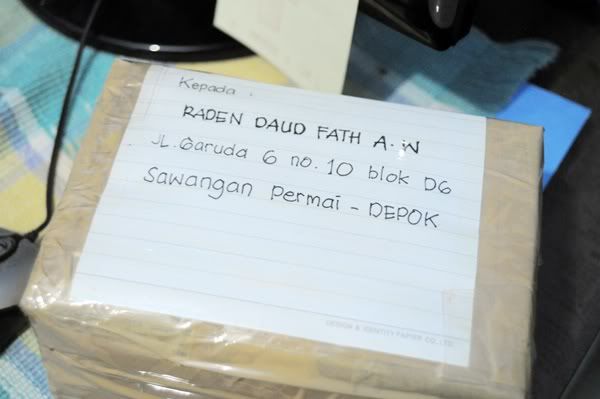 by the way, do you know Korean Drama

"

DreamHigh

"

? You should know that! it aired on TV a few weeks ago and I got the DVD of DreamHigh hihi I just loooooovvveeeee this drama! can't wait for Dream High Season #2 :D I heart Kim Soo Hyun as Song Sam Dong so muuuuch! you can check my confession about Kim Soo Hyun on my tumblr

here!
finally, watched Harry Potter and the Deathly Hallows part 2 at the end of July with Nina, Meta and the community, Hanafi and his friends! hihi
Goodnight, adorable!
- Fira -